Every time that we introduce a new collection, we try to make some sense of that passion, love and sacrifice we put into our work. "We are all travellers in this world" can be a title to describe the social and economic moment that the entire planet is facing, we choose to give voice to the necessity of change, represent, surprise and charm our clients with this new collection, by listening to our innate desire to walk.
Today everything changes and for us there is a strong need to evolve ourself, to go over our traditional borders, to find out what is inside the heart and around us, to understand how reuse things and materials to give them a second life.
Today Words For Earth is born. As world travellers we are very excited to have a young Italian artist, Sara Lovari by our side. She always had a great ability to create, transform, adapt and shape artworks using what she finds around her. With her we started a "travel" towards Love, Time, Respect and Life; from these elements comes a unique collection.
Sara Lovari has created for Kartos four unique artworks that are in our showroom.We started from this artworks to realize a collection of which we are very proud, because it is exactly what we expected: these are the words for the World… Kartos world.
Sometimes it doesn't take much to have a lot, the important thing is to measure well all the ingredients and Sara has in her art this unique chemistry that makes all of her works masterpieces, made with little but that says a lot. We can only say thank you to Sara for her helpfulness, for the person she is, for the artist she is but especially for accepting to walk this life journey with us.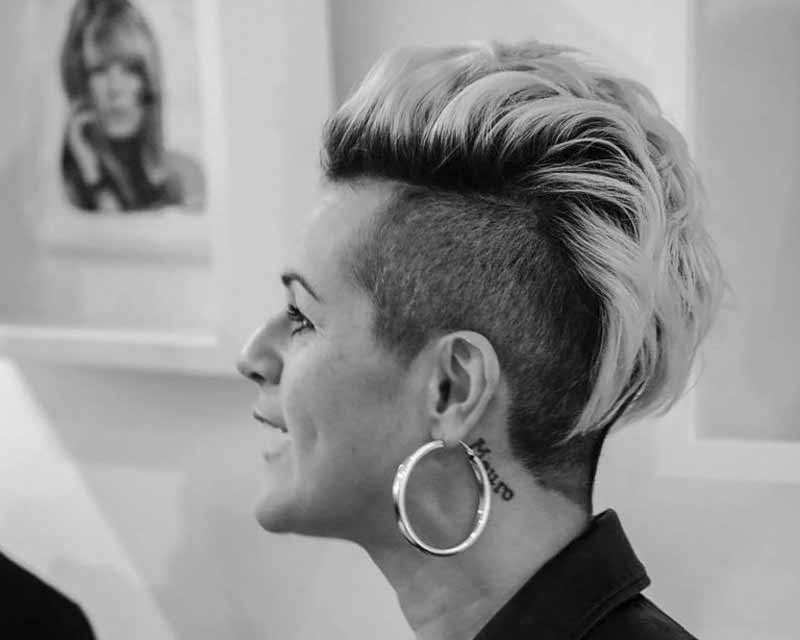 Sara Lovari was born in 1979 in Avena di Poppi (in Arezzo), after she graduated in Economy she moved to England. In 2007 she debut as an artist, since then she partecipated in a lot of solo and group exhibitions both in Italy and abroad. Her artworks are recognised for the warm colors inspired by Earth and nature, for the polymaterial applications that dialogue on ancient and precious support such as nineteenth-century books and geographical maps giving life to a pittosculpture and assemblage much appreciated by critics, public and art collectors from all over the world. Sara lives and works in Arezzo.
ARE YOU INTERESTED IN THE WORDS FOR ERATH BY SARA LOVARI COLLECTION?
ASK FOR INFORMATION!