PACKAGING
CATALOGO EVERYDAY
On this page you will find a presentation of our collection of Decorative Paper and Gift Cards, our decorated paper bags with cotton handles and our sets of 3 cardboard boxes lined with decorated paper. All these products are made in Tuscany with passion and attention to detail inspired by the artisanal tradition of the territory.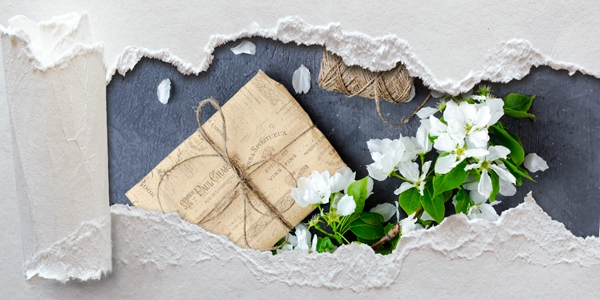 Gift and Decorative Paper
PRESTIGE, FANTASY AND SOLID COLOR
The new collection of decorative paper and gift cards presents many novelties, starting with a new classification of products, organized in three categories: PRESTIGE, a high-end collection characterized by the classic touch conferred by the gold powder finish; FANTASY, that stands out for its dynamism and a wide range of subjects suitable for every occasion and SOLIDS where the products have been specially designed for packaging made with pastel and bright colored glossy paper, paper with opaque shades and gold, silver and copper finish.
Bags
6 FORMATS, 15 DESIGNS
Our Bags stand out for their resilience, style and practicality. The weight of the paper with which they are made ranges from 165 to 210 grams. An ambitious choice that wants to distinguish this product from others on the market. The graphics printed with matte ink are made by our graphic studio and range from thriving classics to modern interpretations of current graphics, allowing our Bags to be suitable for all kinds of use.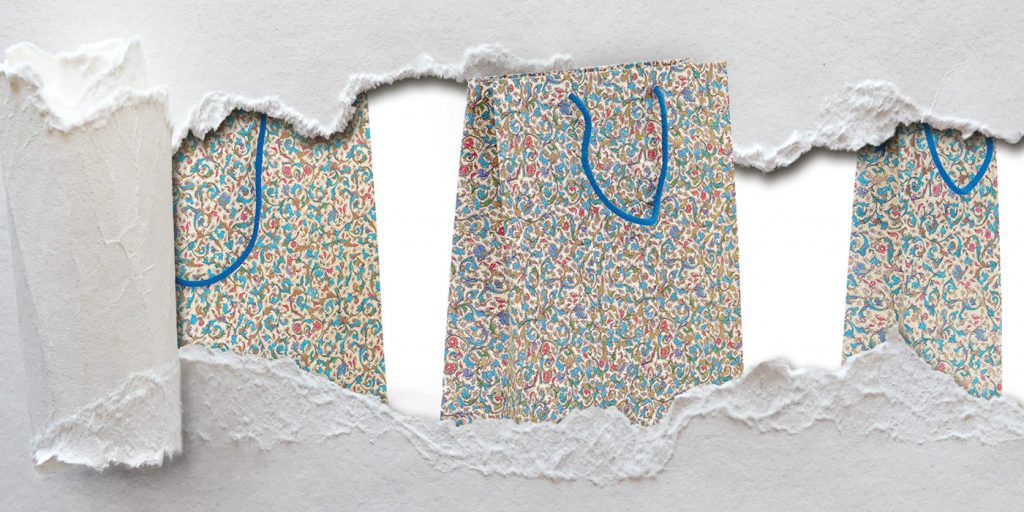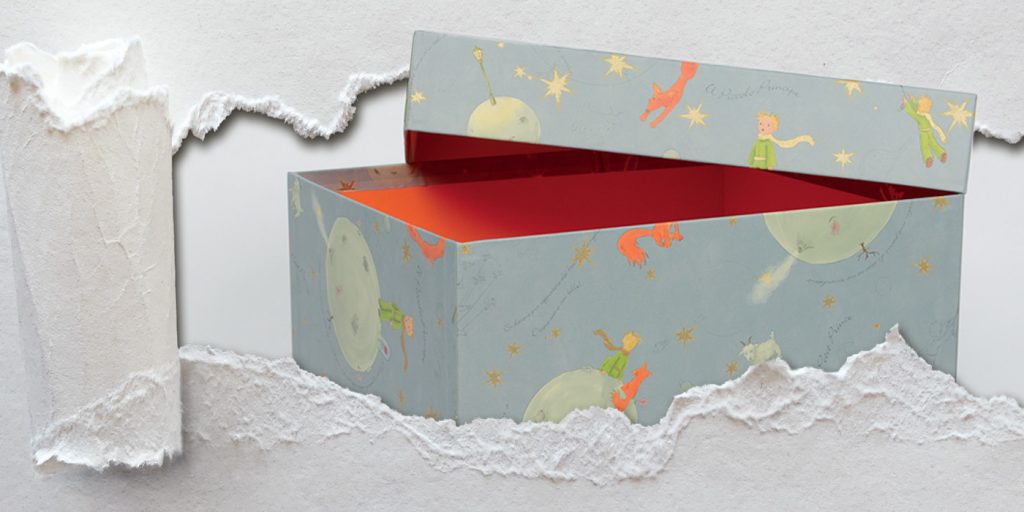 Boxes
3 BOXES, INFINITE USES
This set of 3 boxes is an extremely suitable product both to be used as a simple container and as a distinctive complement to any household decor. They are made with a sturdy cardboard banded with decorative matte paper. Again with subjects ranging from the thriving classics to our fairy tales, to floral or modern themes.