THE CHRISTMAS COLLECTION
THE CHRISTMAS 2020 CATALOGUE, BETWEEN FASHION AND TRADITION
The CHRISTMAS catalogue is structured to meet the needs of everyone who needs a full range of products for Christmas. It contains a wide choice of gift paper and decorative cards with classic or modern Christmas themes; greeting cards suitable to be combined with the important gifts or the simpler nice gifts: and a wide assortment of accessories such as Christmas balls with classic or with Kartos Christmas fantasies – true success of the year that has just ended.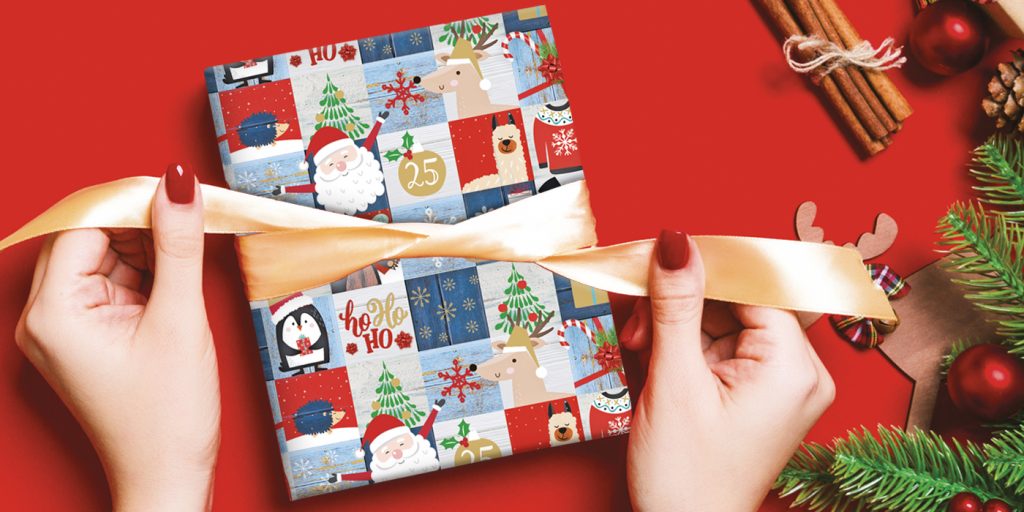 Christmas Packaging
GIFT CARD AND DECORATIVE PAPER
The collection of decorative paper and Christmas wrapping paper contains both high-end products characterized by the classic touch conferred by the powdered gold finish. It includes cards with an inspired fantasy suitable for any kind of gift and the classic solid paper made both with glossy paper, decorated with pastel and bright colors , and kraft paper decorated with opaque shades and gold, silver and copper finishes.
Christmas Greeting Cards
A WIDE CHOICE OF SUBJECTS
Our Christmas cards are designed with graphics that have a truly considerable amount of subjects. The subjects range from the classic Santa Claus and Father Christmas to very cute and playful ones. Then there are Christmas trees, stockings and decorations, snowy landscapes, penguins, reindeer, bears, religious cards with themes in line with the sacredness of the Nativity and, finally, geometric themes on the prestigious Magnani paper.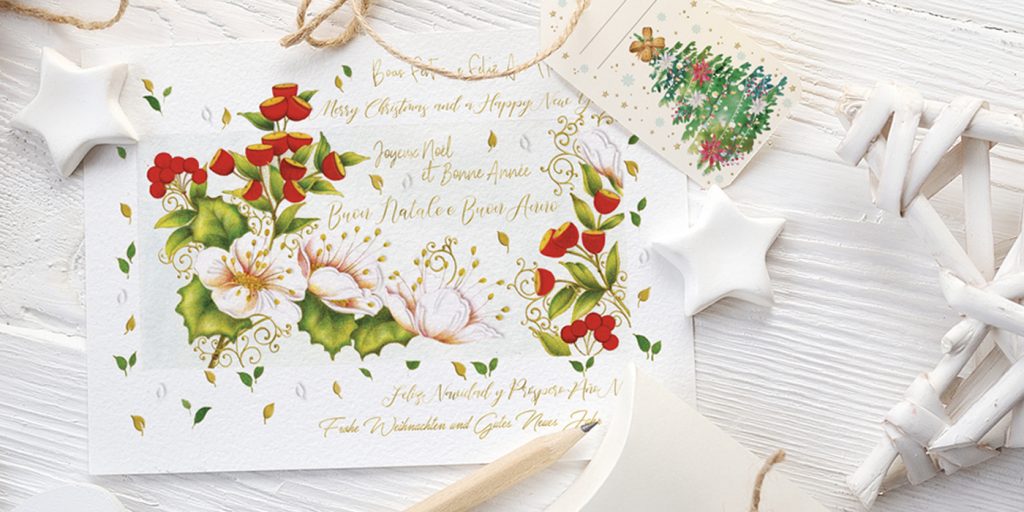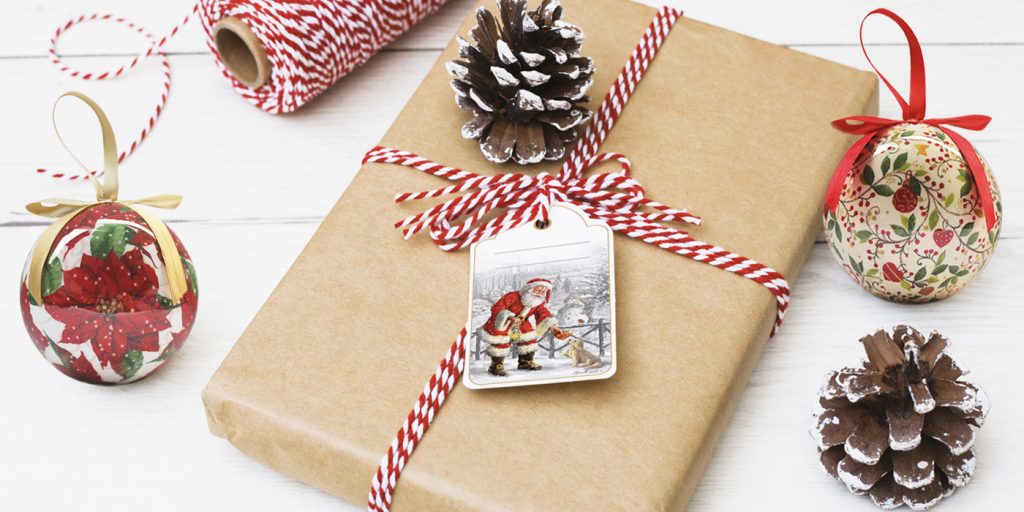 Christmas Accessories
FULL ASSORTMENT FOR EACH STORE
The range of products present in our CHRISTMAS catalog has expanded over the years and today it includes solutions to complete your package ranging from items with assorted subjects to seal packages, to adhesive labels, even in display cases; from hat boxes that can be used both as a gift box and as a complement to household decor, to Prestige Globes, Christmas balls, and to the self-assembled "Christmas Box".