From tradition to modernity.
TOSCANA CARTE PREGIATE, decides not to disperse a heritage, first Tuscan then Italian during 2012 by acquiring the brand KARTOS, with the intent to reaffirm the success of the historic brand on a market that for over 50 years had known KARTOS as a leader in the paper and packaging industry in Italy and around the world.
Art, tradition and contemporaneity
TOSCANA CARTE PREGIATE maintains its roots in the heart of Tuscany and its products still respect the characteristics of high craftsmanship that have distinguished KARTOS by combining art, tradition and contemporaneity – from the designs of the GOLD series with the precious prints decorated with gold powder, to those inspired by the latest graphic prints – from notebooks to blocknotes – from small accessories to paper for covering, wrapping and decorating – from gift wrapping paper to gift  bags –  from classic writing paper to scrolls and greeting cards. This was and is the universe in which TOSCANA CARTE PREGIATE operates with unchanged attention and professionalism.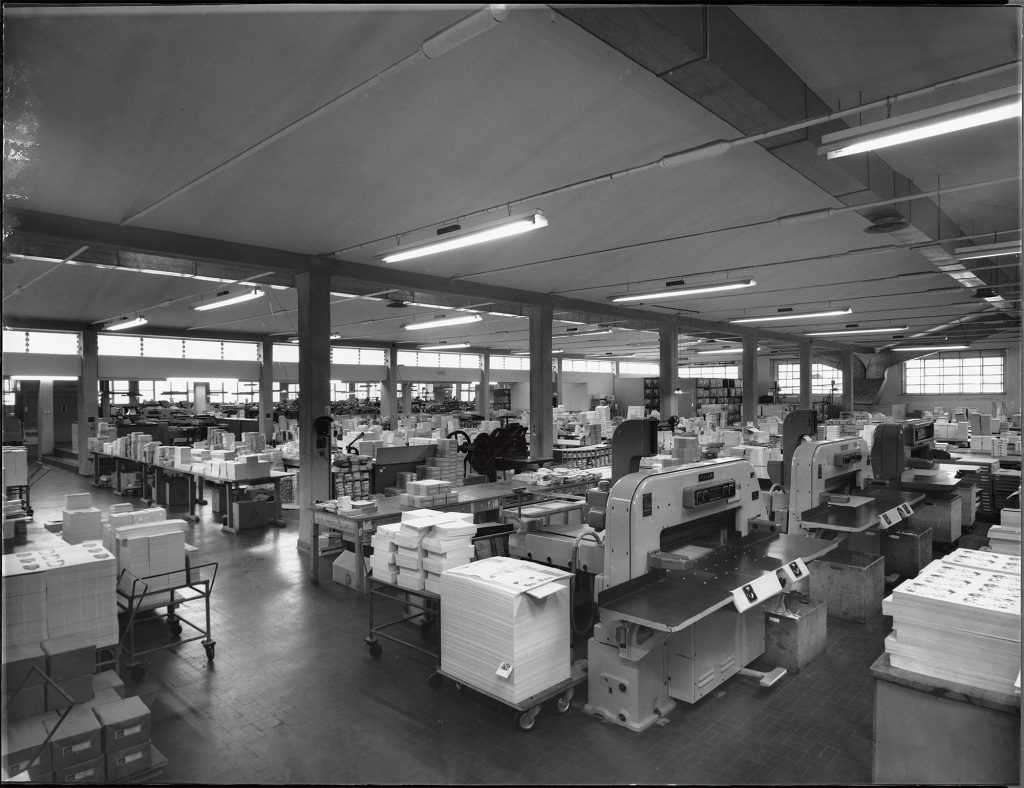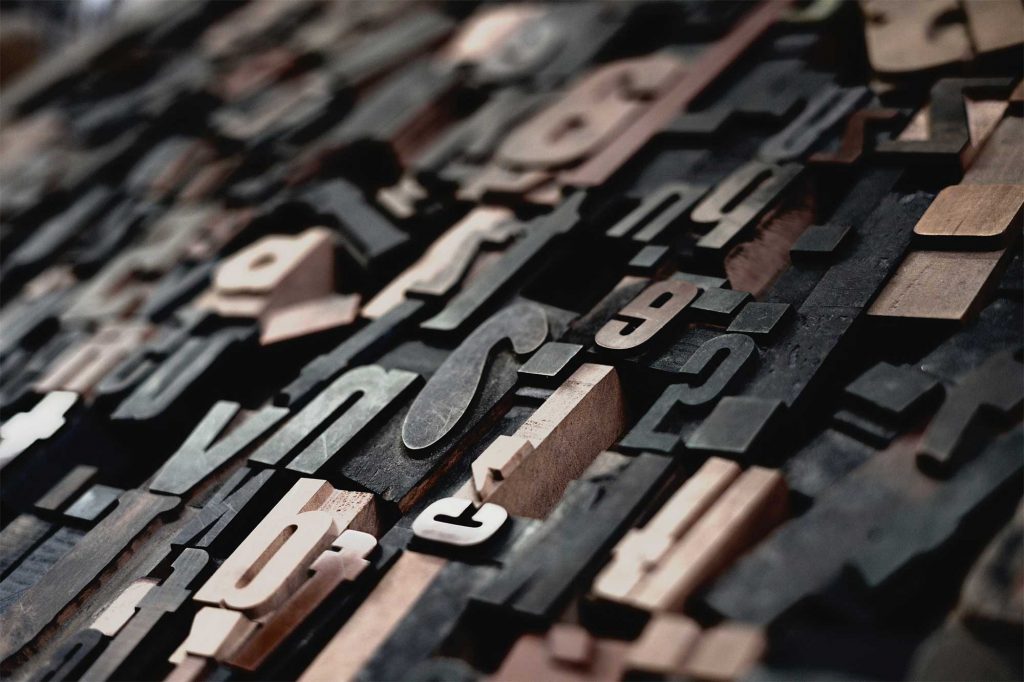 Creativity, passion, expertise
The materials used have always been guaranteed to respect the environment.  The paper, all high quality and some of which are exclusively produced for KARTOS products, come from FSC-certified Italian companies.
Creativity, passion, competence, a sense of ethics, evolution, attention to new trends are, today, the characteristics that distinguish those who work in TOSCANA CARTE PREGIATE. A lean and dynamic organization attentive to the needs of the customer. A team that always puts the quality and care of products at the center of its work and operates with the unchanged professionalism that has always distinguished the KARTOS brand.